Save 40% in CAPEX and 60% in OPEX with BIOZONE Treatment System
ABOUT US
Welcome to M/S. TECH ENVIRO, we are a Technology driven company in the field of Water, Sewage, Effluent and Air Treatment. TECH ENVIRO is equipped with necessary expertise and professional skills to provide appropriate solutions to the very complex environmental problems at optimal cost.
Through a round-the-year training program for the employees aimed at acquainting the employees with the latest technological breakthroughs. An above all, with an "outside-in philosophy" which allows us to stay close to the customer to satisfy his needs and anticipate his wants.
On the other hand Tech Enviro is specialised in Air pollution control systems by using state of the art Technology prevailing in the market.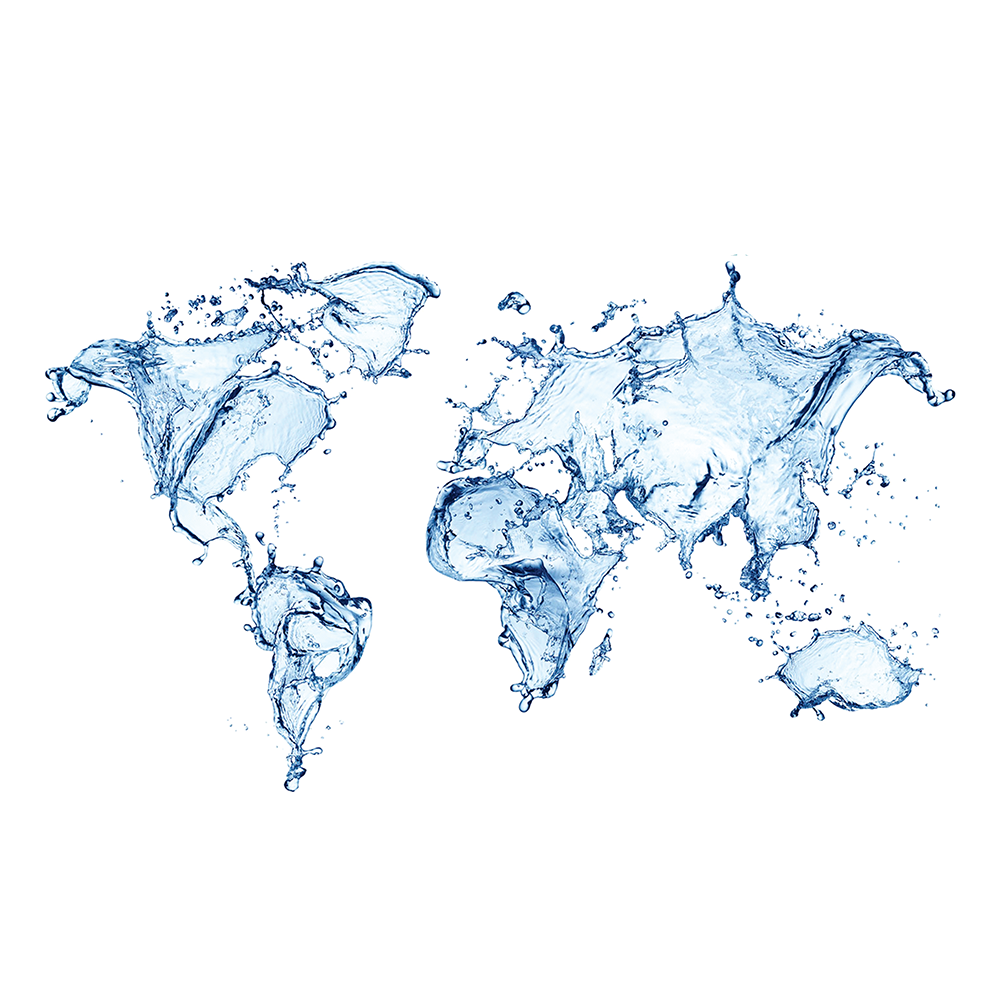 WORKING WITH US
We can Ensure a Job is Done on Time.
OUR STRATEGIC PARTNERS